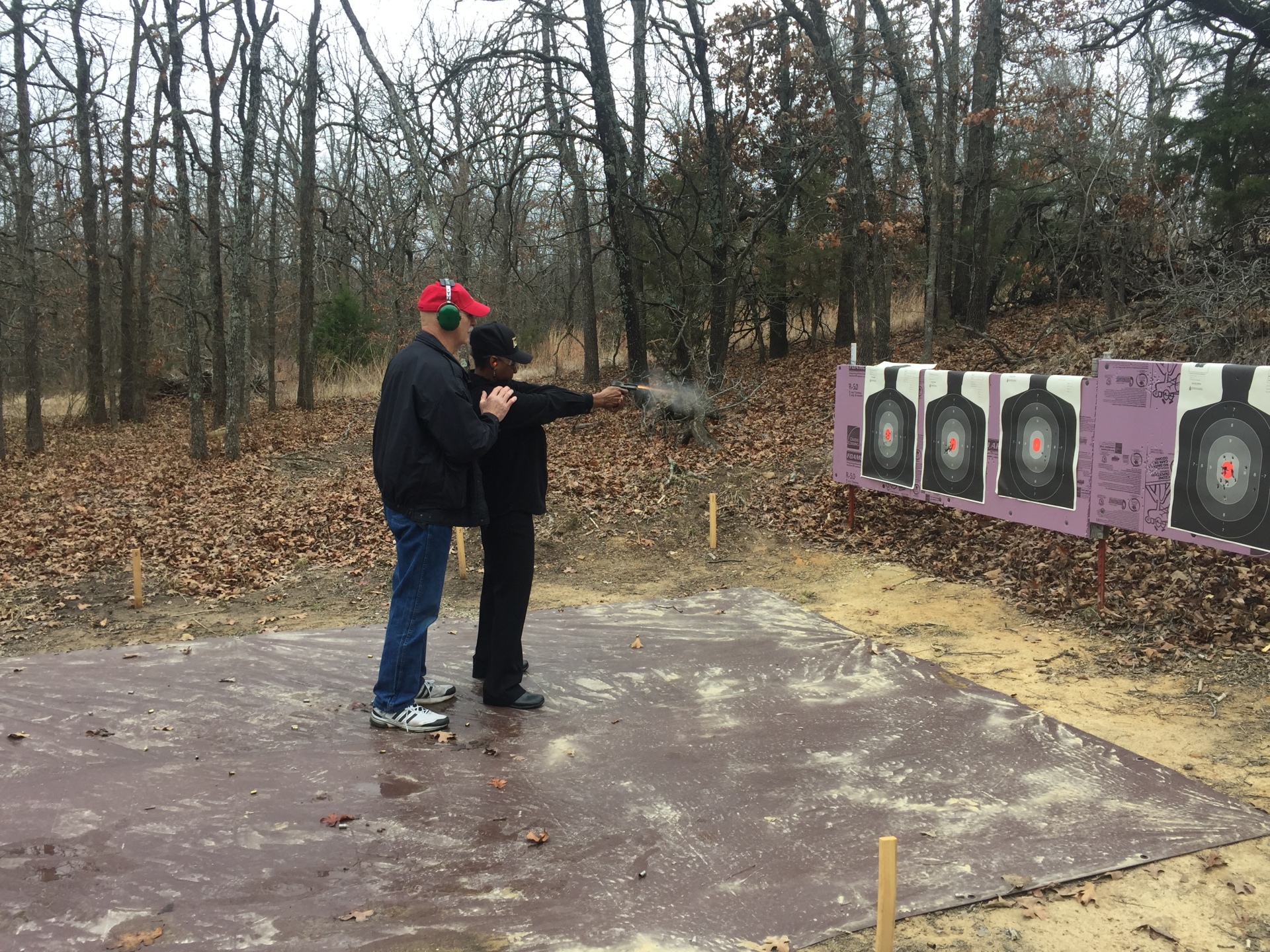 Our Next Concealed Carry Class:
December  9, 2017
Classes are 8 am to approximately 12:30 pm on Saturday.  Range time begin shortly after a lunch break.
Pre-registration is required and can be done by selecting "Enroll" below.  
Once you have enrolled, you will receive an invoice with a link to pay or you can pay by selecting "Pay Now" below.  
The link allows you to use a PayPal account or choose the option "Pay with Debit or Credit" beneath sign in. 

All classes must be paid prior to the first class.

If 5 or more would like to meet on a different day,
please contact Paul (918-951-1876).